THE CHURCH OF SANTA BARBARA OF PATERN̉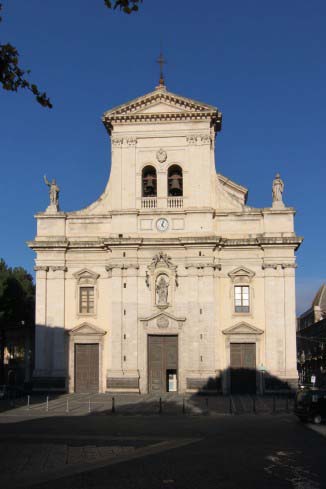 The Chiesa di Santa Barbara is a Catholic church located in the historic center of Paterṇ, in Sicily. It was built in the 17th century in Baroque style and is dedicated to Saint Barbara, the patron saint of miners and artillerymen.

The church facade is simple but elegant, with a large central portal and two side windows. The interior has a single nave and features a sober yet elegant decoration with frescoes and paintings by local artists.

Several important relics are housed inside the church, including a miraculous image of Saint Barbara and an ancient processional cross.

The Chiesa di Santa Barbara is a place of great religious and historical importance, and is frequented by the faithful for prayer and to participate in liturgical celebrations. It is open to visitors for cultural visits throughout the year.

THE CHURCH OF SANTA BARBARA OF PATERN̉
Informazioni article by:
NETWORK PORTALI, Pisa